11 mrt

LET'S TALK VEGAN DOGS

Geplaatst op 07:00h

in

BLOG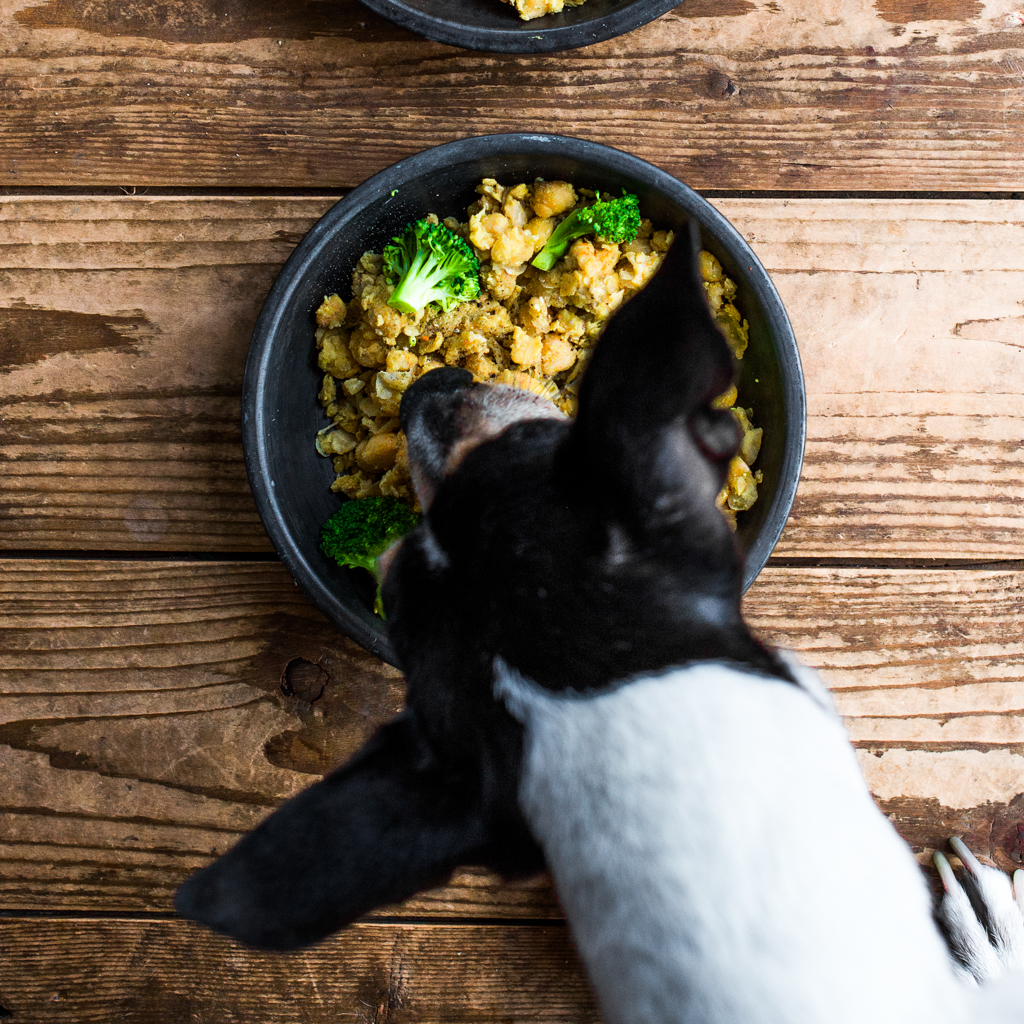 The dog does account for some 15% of total meat consumption. This does not contribute to the transition to a plant-based society. Therefore, there is a growing movement for vegan dog food. But is it responsible to deprive dogs of their meat? Is the dog not a carnivore? And what does it do for his health? In this podcast, we answer these questions and dive deep into the growing trend of feeding dogs a plant-based diet.
In this episode:
How much meat does the dog consume?
Is the dog a carnivore?
What does vegan dog food look like?
Is vegan dog food healthy?
How do you make your dog like it?

And find a super delicious plant-based recipe for your dog here.
Listen to the podcast here (in Dutch)