25 okt

SHOUT OUT TO VET ANDREW KNIGHT

Geplaatst op 12:41h

in

BLOG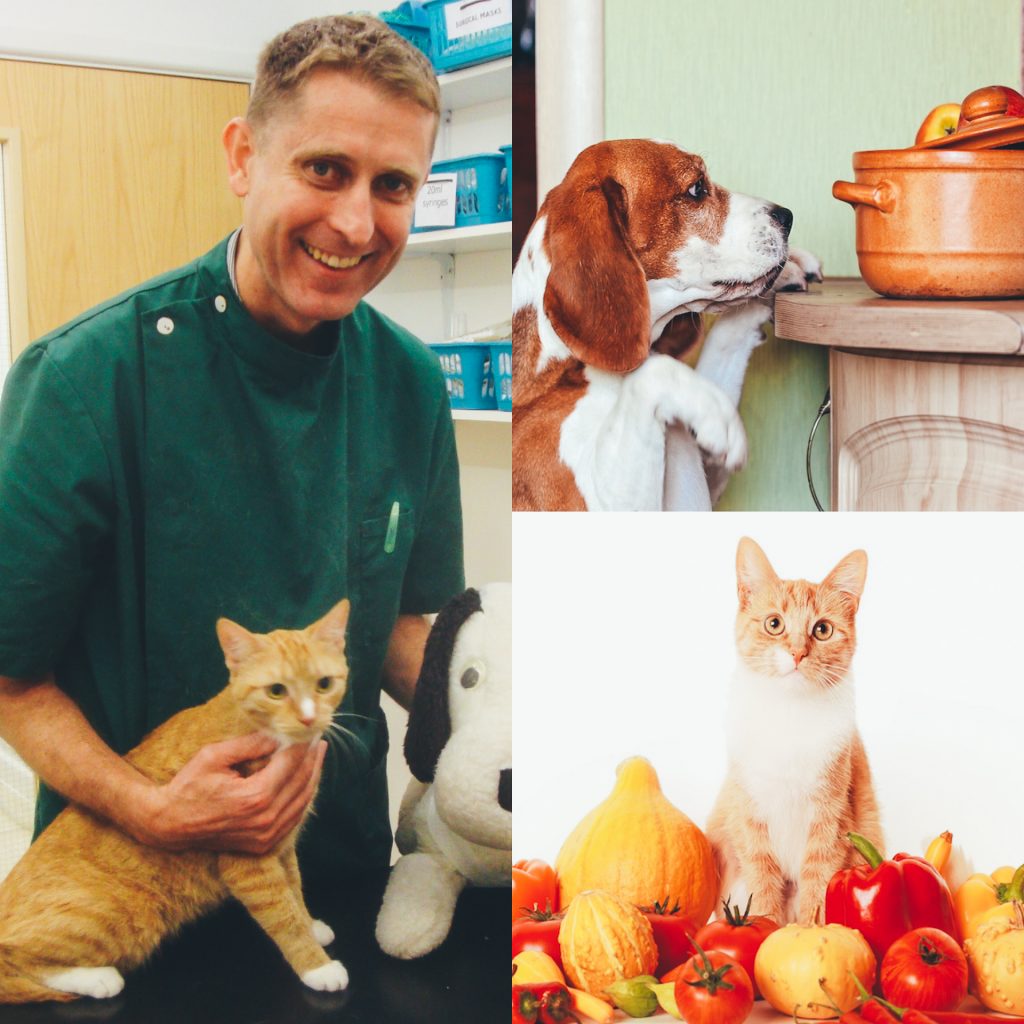 A big shout out today to Professor and Vet Andrew Knight who has been working tirelessly for many years to show the world that dogs can thrive on a plant-based diet.

Andrew Knight is a pioneer in the field of plant-based nutrition for dogs and cats. He is a Professor of Animal Welfare and Ethics, and founder of the Centre for Animal Welfare at the University of Winchester. Andrew has over 65 academic publications and a series of YouTube videos on animal issues to his name. In 2016, he wrote the comprehensive and most important peer-reviewed article in the field of vegan animal nutrition: "Vegetarian versus Meat-Based Diets for Companion Animals" which was published in the scientific journal Animals.

Mainly thanks to him we were able to write a book that was completely science-based. In DOG.EAT.PLANT. you will find a wonderful interview with Andrew. A quote from his interview is a famous one by him:

'Dogs have requirements for nutrients, they don't need meat or any other particular ingredient. They need the set of nutrients and provided those are supplied to them in a diet that's sufficiently tasty that they're motivated to eat it, and digestible, we'd expect to see them thrive. And that's what the evidence seems to indicate.'

His most recent study has gained a lot of media attention and we were grateful to read about it in The Guardian here.
Disclaimer in regards to image: No copyright infringement intended. All rights and credits reserved to respective owner(s). Send us a message for credits/removal.