24 nov

SHOUT OUT TO VET ERNIE WARD

Geplaatst op 15:12h

in

BLOG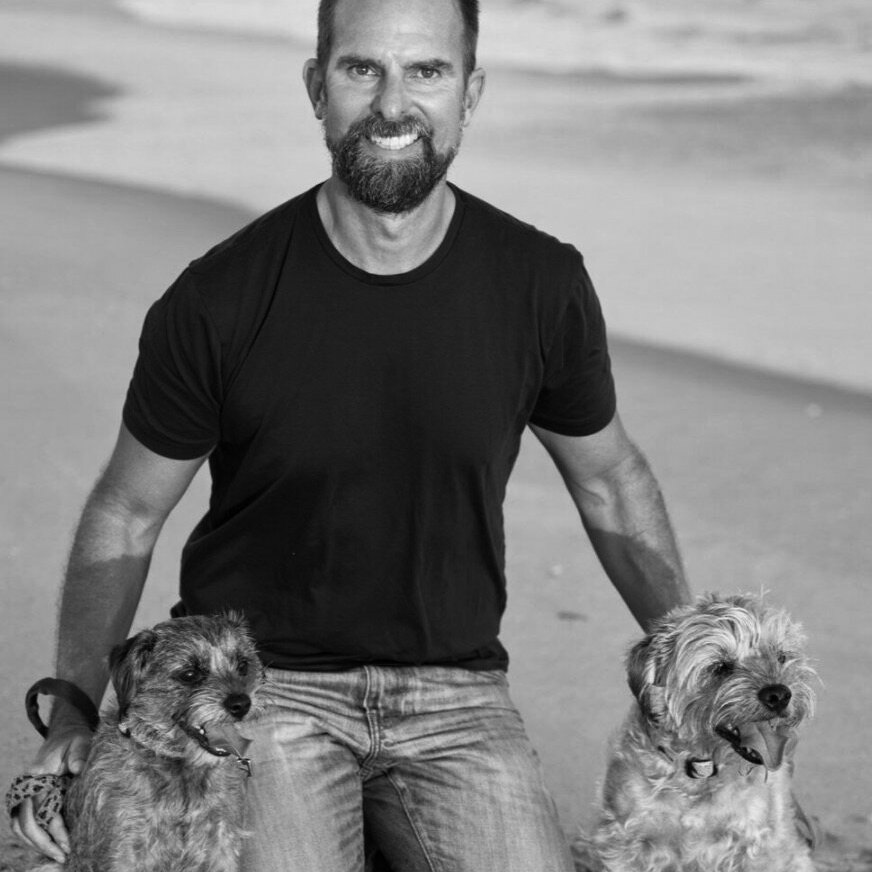 Vet Dr. Ernie Ward, co-author of the book The Clean Pet Food Revolution, is also the initiator of Project 25, launched in 2015.

He believes that it is possible for the life expectancy of dogs and cats to be improved by 25% by the year 2025. A goal we would love to see manifested! He also believes that an increase in the quality of life with less pain and disease is possible. Advances in nutrition, disease prevention, and medical breakthroughs should provide for this. A plant-based diet for dogs is an important contribution to this wonderful goal.

For more info about the project, check out here. Also via this link a super cool podcast about a plant-based diet for dogs with Dr. Ernie by Rip Esselstyn.
Disclaimer in regards to image: No copyright infringement intended. All rights and credits reserved to respective owner(s). Send us a message for credits/removal.