04 okt

VEGAN AWARD NOMINATION

Geplaatst op 05:52h

in

BLOG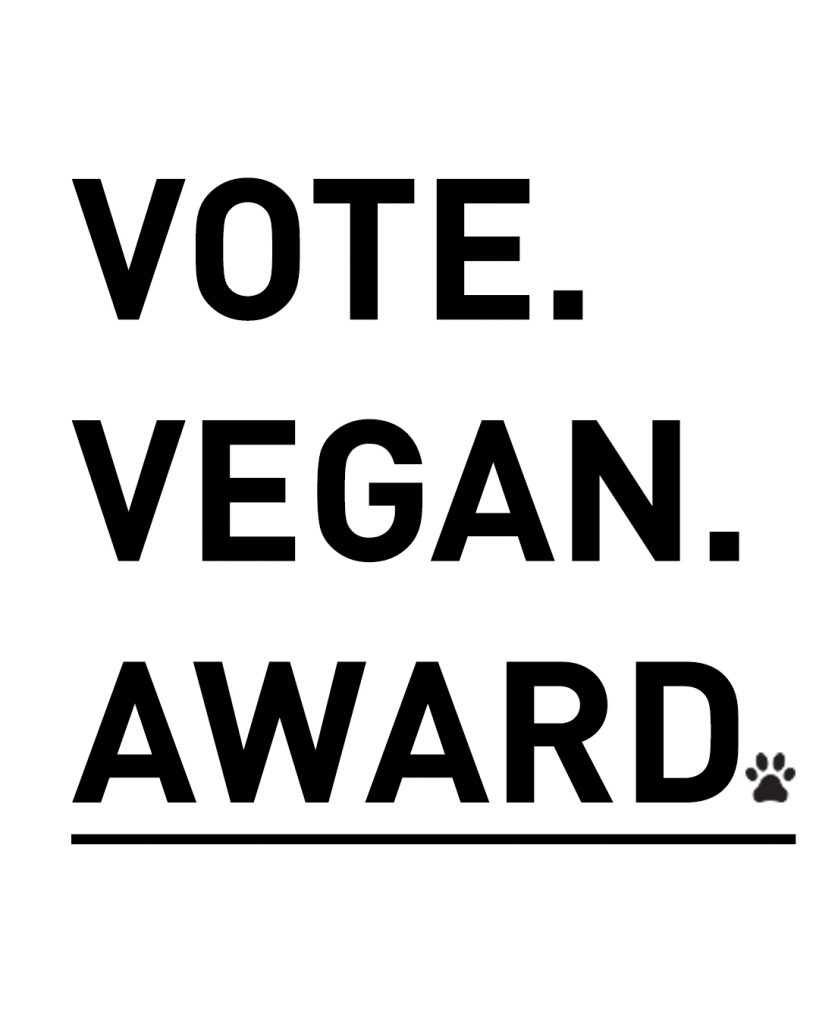 Paws in the air, because we have some good news; DOG.EAT.PLANT. has been nominated for the Vegan Awards! But we're not there yet and we need your help to win the award.

Since the idea of the book came up about two years ago, it has been an intense, crazy and wonderful adventure. We knew this book had to happen, but actually getting it published was a whole other story. But it happened thanks to Tree Books. And DOG.EAT.PLANT. has become a solid book in which we tackle every idea that exists that dogs can only eat meat and substantiate that they can also eat plants with serious science and proof of concept.

We are deeply moved by all the kind words we have received about this piece of the plant-based puzzle so far. All the wonderful people and dogs who have participated and shared their amazing stories. All the dogs who are enjoying and thriving on our recipes. The amazing science we have been able to use. The wonderful quotes we have received from vets worldwide. The foreword written by the famous Dr. Richard Pitcairn. Yes, we are grateful and proud.

We would be even prouder if this book would win the Vegan Award and you can help us with that by voting for DOG.EAT.PLANT. (category 'Literatuur') via this link. We will be eternally grateful!
Happy World Animal Day!