24 nov

VEGAN AWARDS 2ND PLACE!

Geplaatst op 15:06h

in

BLOG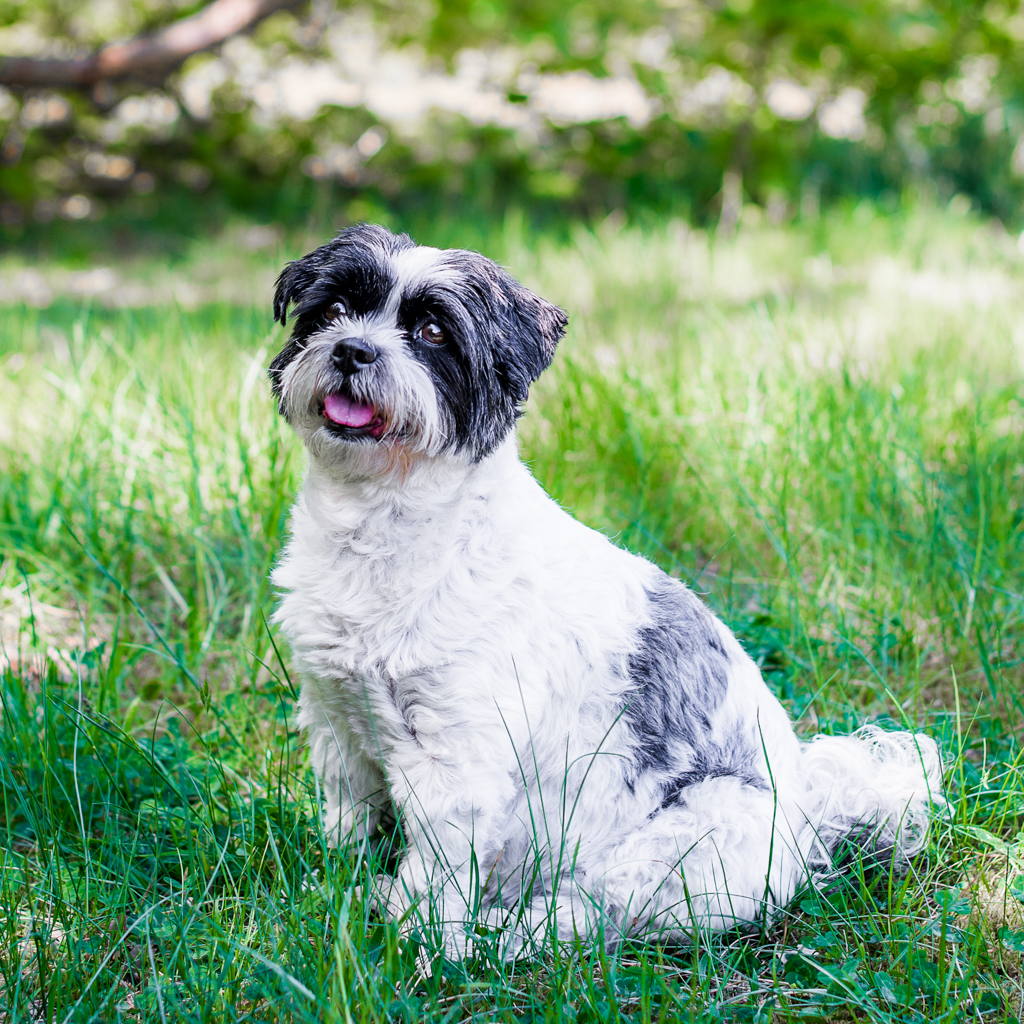 We are so grateful to have come second in the Vegan Awards. We collected so many votes that we feel very supported and grateful. So for those who voted for us: THANKS!!!

It was an honour to 'lose' to Esther Ouwehand, leader of our dear Party for the Animals, who wrote the brilliant and important book 'Dieren kunnen de pest krijgen. En dan?'.
It felt like we had won. Because Esther is our hero and we are so grateful for and proud of this party that she leads so fervently and passionately. Driven by the desire to end animal suffering and support nature and this beautiful planet as best we can, we can only admire everything this party and she have achieved. Working intensely on a goal and a vision that we have in common. And… that we share with many because we know that all who have been nominated are on the same journey and have the same dreams for a bright future, a future where one day we will say…. once upon a time we ate animals (the title of the wonderful book by dear friend @roannevanvoorst).
Thank you again! Let's move forward together for a brighter and animal-friendly future.
On the pic, a very happy Vida who enjoys a wonderful plant-powered life with the amazing Michel, Selma and Isa.